Stay in touch with loved ones abroad with Cellard VoIP.
Call friends and family for only 3cents/min.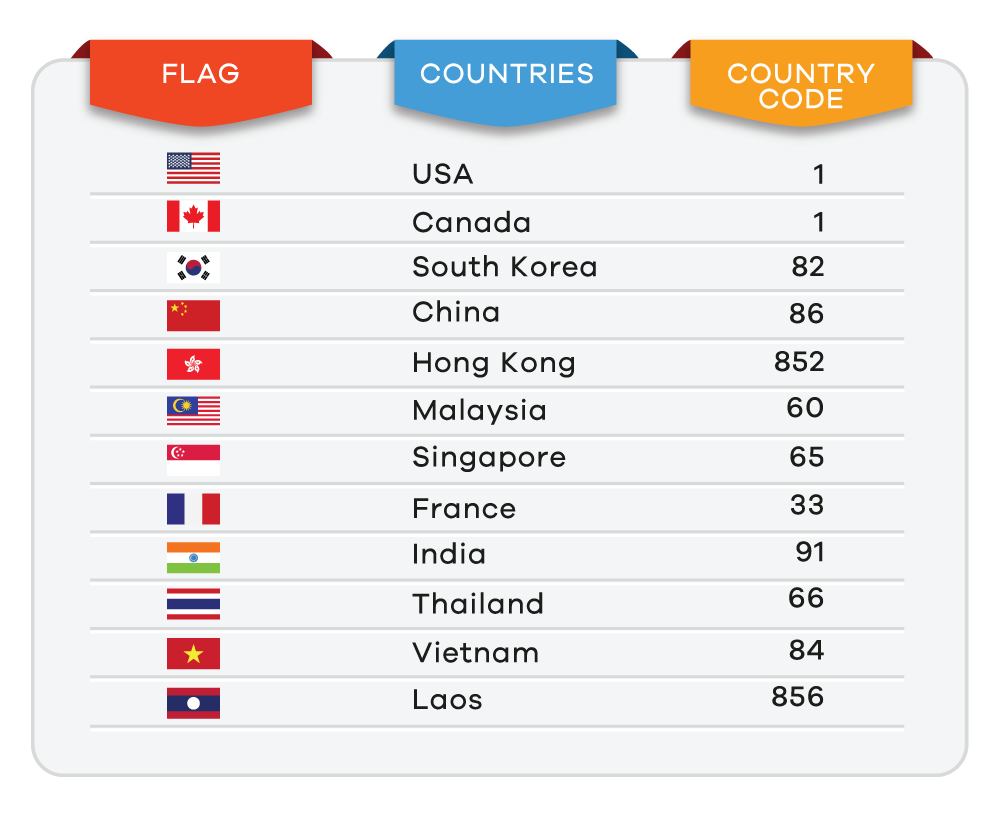 To call to overseas Dial [177] [Country Code][Phone Number] and press call
Example: To make call to Thailand dial: 17766xxxxxxxxx.
For Calling to USA, except Alaska (1907) & Hawaii (1808)
To unsubscribe dial *1782*0#
Call is charged per minute.
Subscribe now and start enjoying more affordable international call rates!
Only 1c/day (auto-renewal).
Dial *1782# and press call.