Download our free Cellcard app now!


Welcome to the latest version of the Cellcard App to help you make the most out of your account and all the exciting services we offer.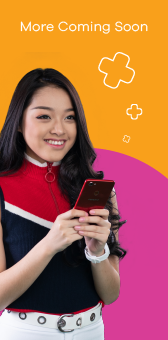 More coming soon!
There's more exciting features that will be unlocked soon. Watch out for the next update!
Cellcard app is available to download free on iOS and Android