TIME TO RISE REWARDS
We're giving away a total of $25,000 cash to random Time To Rise subscribers! Is it you?
It's our way of giving thanks to the overwhelming positive support of our customers towards our 25th anniversary flagship product – Time To Rise.
The giveaway will be hosted by VAYOFM 105.5 every Wednesday, 5PM – 6PM.
During the program, DJ will call a random Time To Rise subscribers who signed up during the week to participate in the show and answer three questions about the Time To Rise plan for a chance to take home the weekly cash prize of $2,500.
Three correct answers makes you an instant winner!
TO JOIN
Subscribe to Time To Rise $1 plan or $6 plan every week to join the weekly draw for random participants to the show.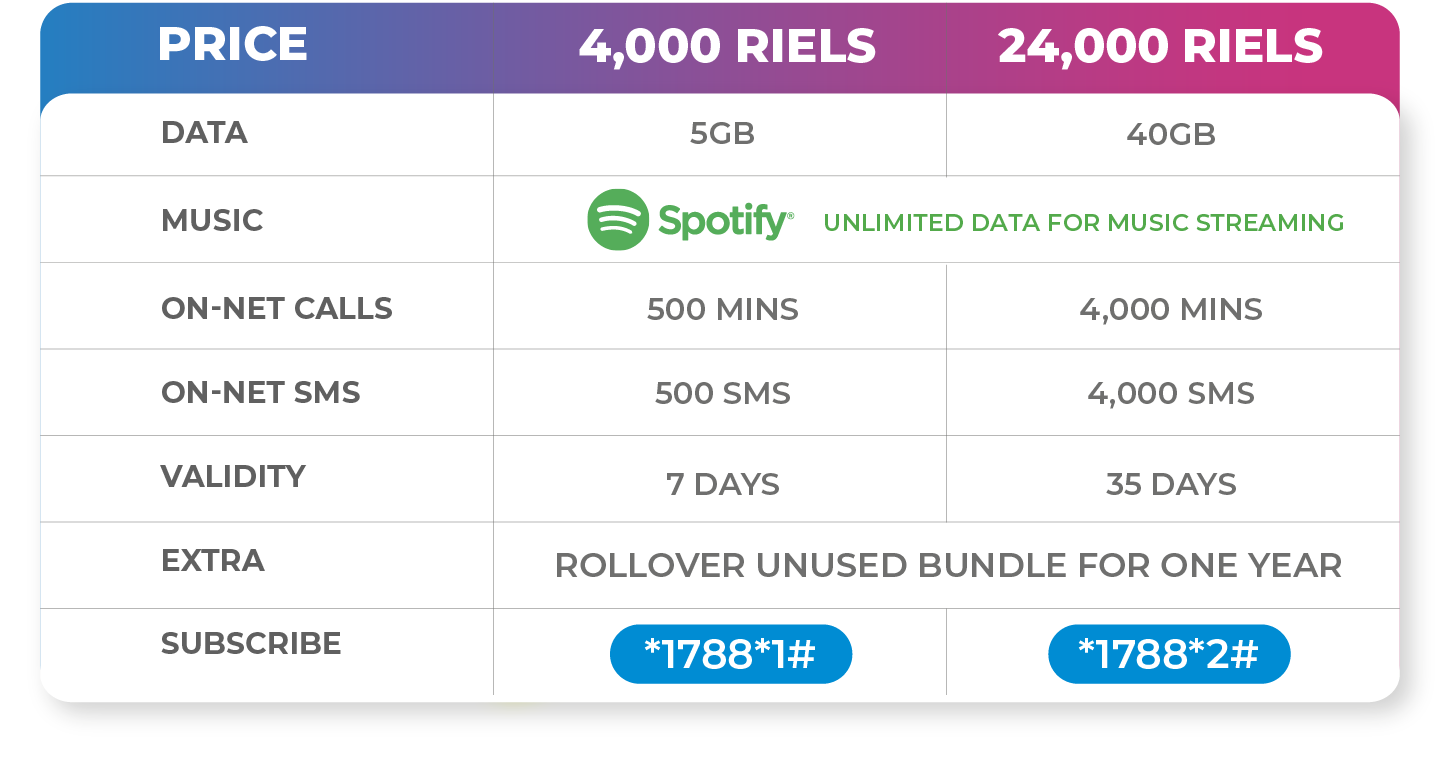 PRIZES
Weekly Cash Prize: $2,500
Weekly Consolation Prize: $10 Top-Up
PROMOTION PERIOD
November 14, 2022 – January 22, 2023
TERMS & CONDITIONS
 ELIGIBILITY
This promotion is applicable for both new and existing customers who subscribe or renew their TTR plans
All prepaid customers have to subscribe or renew to TTR $1 or $6 every week to join every week's raffle.
1 subscription = 1 chance of winning. Multiple subscription => get multiple chance of winning
This promotion will start from 14 November 2022 – 22 January 2022
Lucky draw will happen every Wednesday to draw 20 numbers to participate in the radio show for a chance to win the cash prize of the week or a consolation prize.
Only active subscribers with active plan are eligible for lucky draw
CONSOLATION PRIZE WINNERS
Consolation prizes are issued to participants who were called to join the Radio Show but were not able to answer all 3 questions correctly.
Consolation prize will be received by winner as e-Top-Up
Consolation prizes is $10 Top-Up
Validity follow deno.
CASH PRIZE WINNERS
Each week, there will be one winner to win $2,500
Winners will be notified by contact center when they can come to pick up their prize.
Cash prizes can be claimed at the Cellcard Head Office.
If there is no winner for the week then the $2,500 rolls over to the following week, making the next week's prize $5,000, and so on.
Data submission for audit check every Monday