At Cellcard, we pride ourselves not only as of the only Khmer telecom company in Cambodia but also as the most trusted enabler of your digital lifestyles. To live up to our promise, we make sure your need for fast Internet speed whether it is for streaming, gaming, downloading or uploading is our priority.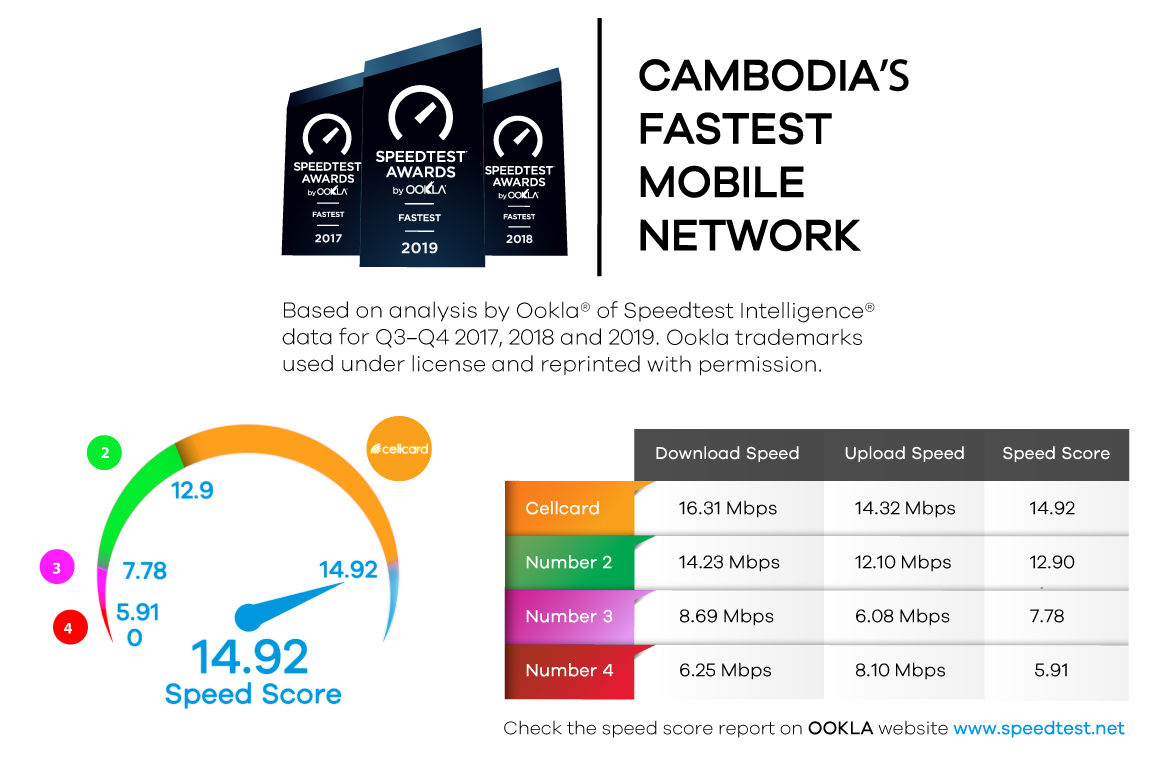 That's why for 3 years in a row, Cellcard has consistently been awarded "Cambodia's Fastest Mobile Network" recognized by Ookla® Speedtest®. In the latest official Ookla Speedtest Awards report for Q3-Q4 2019, Cellcard is yet again the clear winner– the fastest mobile network in the nation with the 14.92 Speed Score.



Ookla®, the company behind Speedtest®, is the global leader in internet testing and analysis. Used over fifteen billion times worldwide, Speedtest by Ookla is the most accurate way to measure internet network performance. Speedtest provides people with independent insight into the speed and quality of their mobile and fixed broadband connections. This gives consumers the information they need to understand and troubleshoot their internet experience.
Related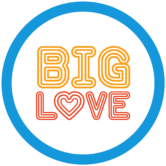 BIG LOVE
Learn More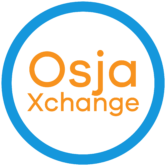 Osja Xchange
Learn More