Welcome to the Lab
The Cellcard Lab is a unique platform designed to allow young Cambodians (that's you) to turn your social business ideas into viable opportunities and ventures. Once you're a part of the Lab, you'll learn, be super-inspired and acquire all the expert tips and tricks you'll need to bring your idea to market.
What is it?
The Cellcard Lab is an intensive 6-weeks business model validation program to turn ideas into viable businesses. During this time, 8 teams of aspiring entrepreneurs will have access to
Impact Hub work space
Impact Hub Network
Mentoring and coaching
Workshops and tailored business support (every Wednesday from 6pm to 8pm, starting from  May 3rd for 6 weeks)
At the end of the intensive 6-weeks training, the 8 shortlisted start-ups will pitch their idea in front of a panel of experts.  The 3 best teams will be awarded with:
1st Prize: $ 5000 in cash + 1 year XG6 Plan
2nd Prize: $ 3 000 in cash + 1 year XG6 Plan
3rd Prize: $ 2 000 in cash + 1 year XG6Plan
All the winning teams will be also awarded a 3-day exposure trip to visit Microsoft Malaysia and Malaysian Global Innovation and Creativity Centre (MaGIC), the biggest start up accelerator in the region. (1 person per winning team will be selected).
Who is this for?
Aspiring entrepreneurs at idea stage, ready and motivated to test the feasibility of their idea to solve a social or environmental issue.
You are aged 18 to 30 years old
You want to test the feasibility of your business idea
You can commit to work on your idea at least part-time (evenings and some weekends are required)
You speak both Khmer and English
Judging criteria
Your idea must solve a social or environmental issue
Your idea has to be original
You have to demonstrate a strong motivation
How to apply
Submit your business idea here, before April 23rd – Midnight.
The 8 shortlisted teams will receive a confirmation email on the 27th of April.
Follow more stories by following  Impact Hub's Facebook page.
Countdown To Cellcard Lab 2nd edition
Meet your Cellcard Lab Mentors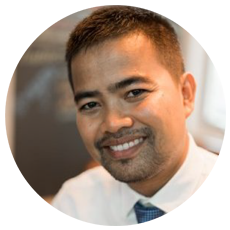 Mr. Chhunny Noem
Lead Trainer for Cellcard ChangeMaker Program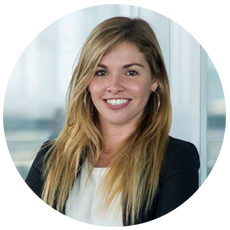 Ms. Maelle Barbancon
Technical Coordinator for Friends International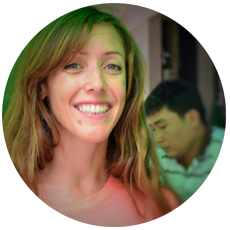 Ms. Laura Smitheman
Co-Founder of Impact Hub Phnom Penh
Behind the Lab
Discover fellows succesful entrepreneurs sharing their entrepreneurship journey.
Cellcard Lab's Partners
We're not alone in helping you achieve your dream.