Calling all gamers!
Are you ready to get your Game On?
From Cambodia's fastest network, comes the most amazing app for all gamers everywhere – Play Game. Play Game is Cambodia's first online gaming platform designed for gamers of every level.
Whether you are a hardcore gamer or a casual gamer, this is the place to be to join tournaments, climb leaderboards, meet gamer friends, and win some exciting prizes!
The app features Esports and Arcade games ensuring there's a game for every gamer. It's also a great place to catch up on your game streams of the biggest tournaments or streams from some of your gamer idols.
Love to play on your laptop? Game On! Enter the PlayGame website.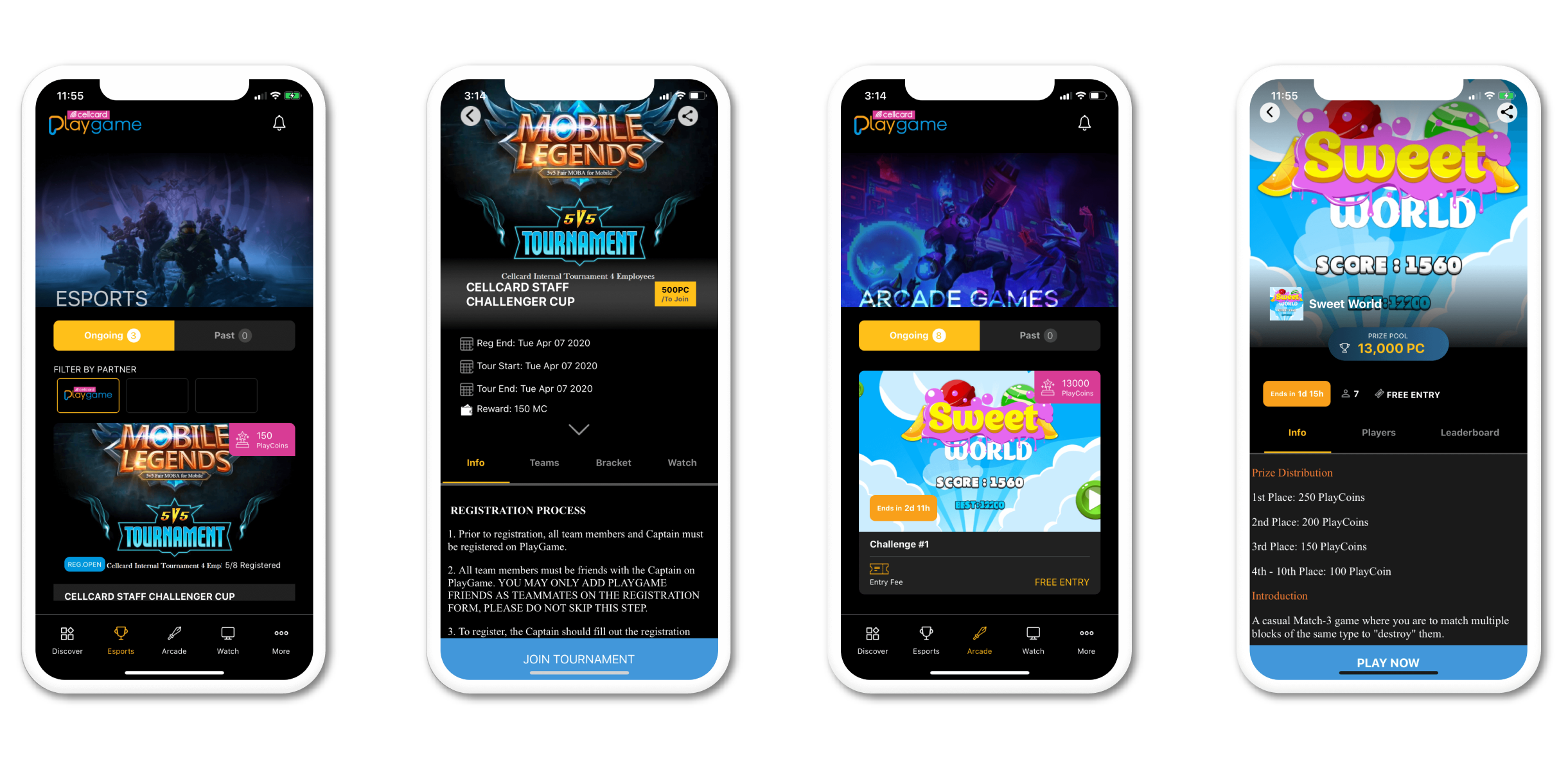 Watch the Play  Game ad featuring the biggest names in Cambodia's game scene: