ALL-NEW Cellcard One!
In need of a Fast and Reliable Internet for your Home, Shops or Offices?
Introducing the ALL-NEW and Improved Broadband Internet Packages with Cellcard One!
Our upgraded Cellcard One Broadband Internet Packages, now offers ultra-fast internet speeds with more speed options for residential and commercial locations. Plus, for a LIMITED TIME ONLY, you can take advantage of our fantastic offer of FREE INSTALLATION and FREE SIM CARDS with UNLIMITED CALLS.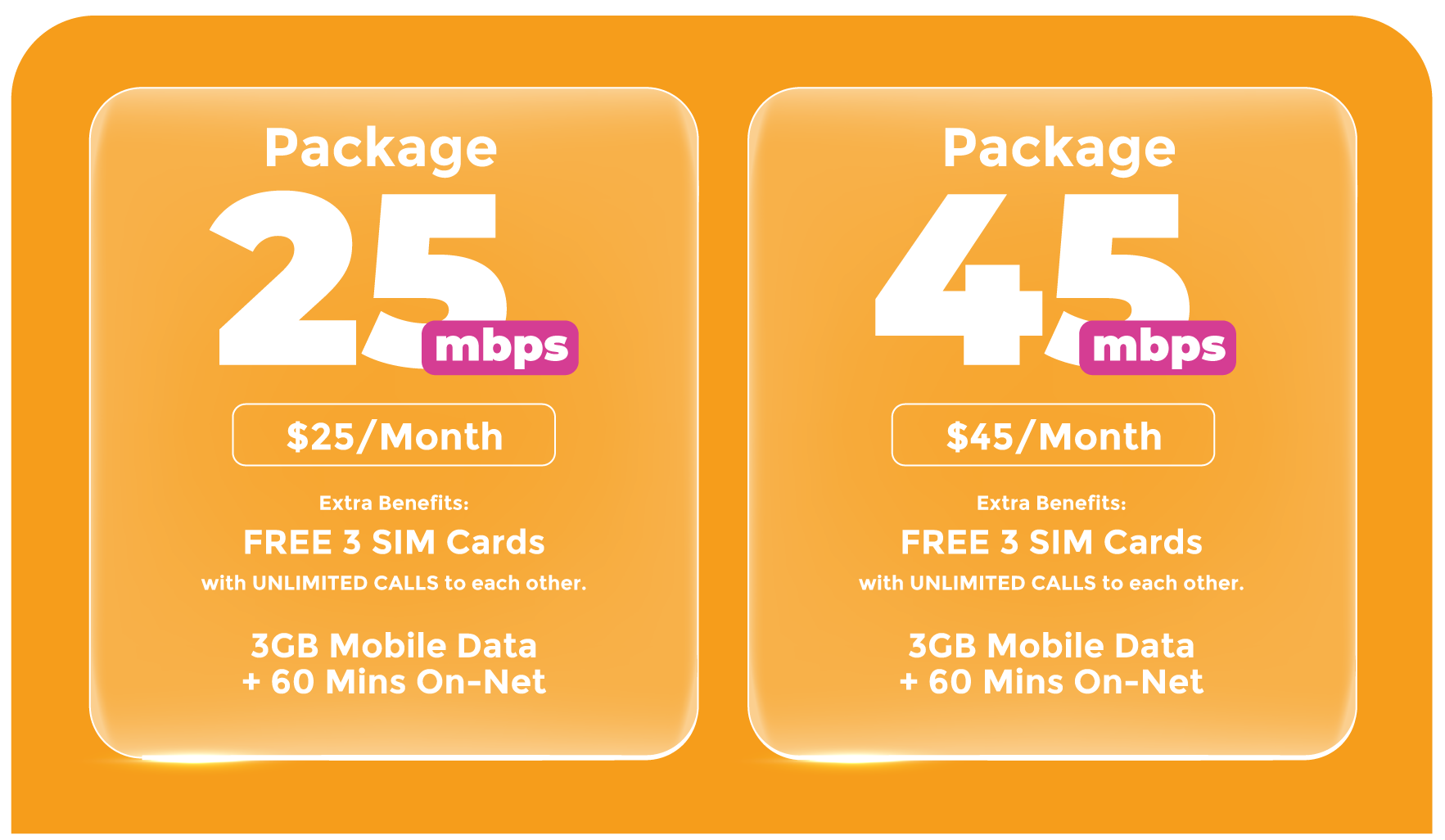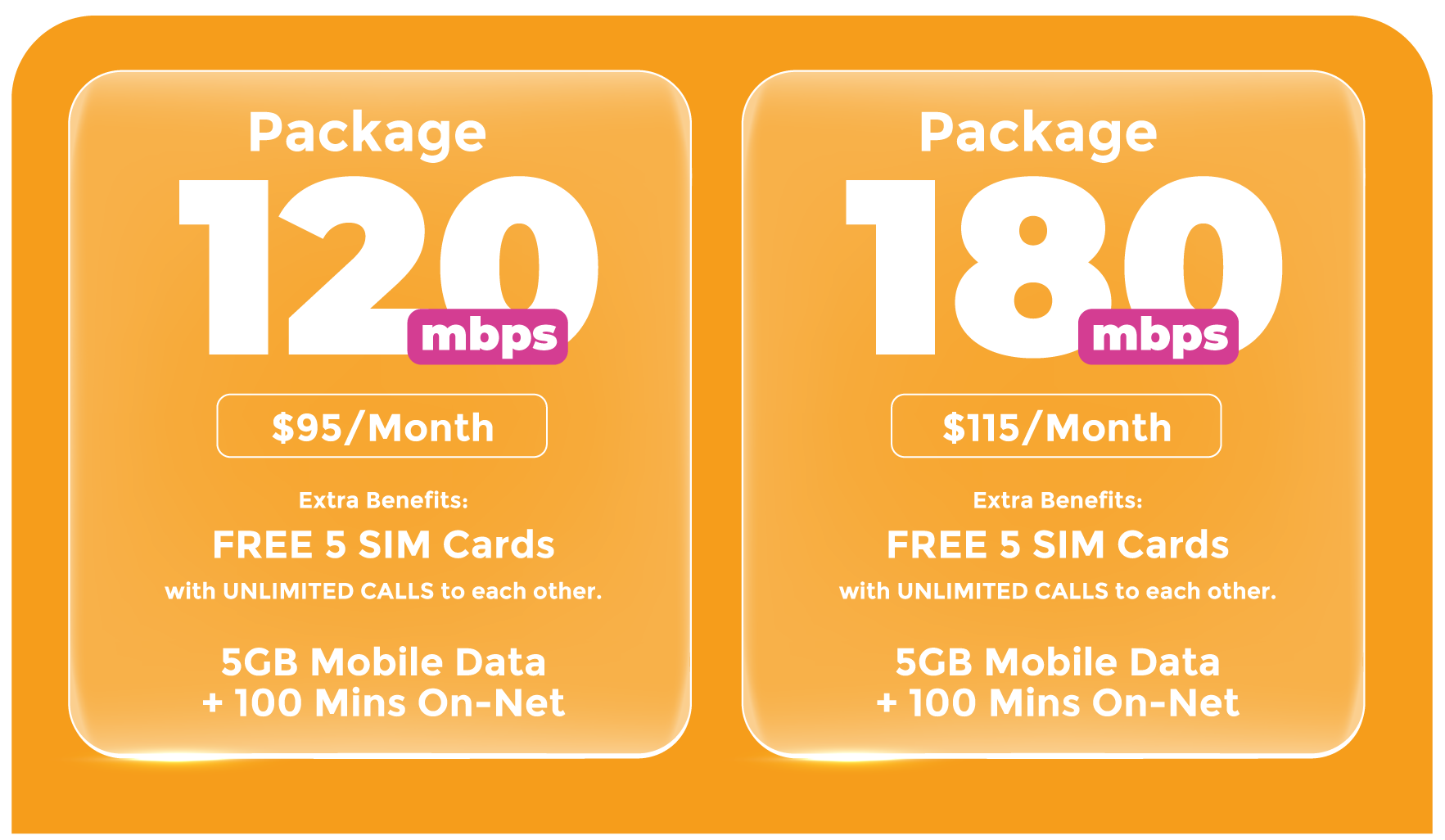 Subscribe Now
Dial 012 999 712 or drop your contact here for agent to call back for detail
TERMS AND CONDITIONS:
•  Free installation for customers within 400m of Cellcard One's POP
•  Minimum contract term is 12 months
•  6 months advance payment is required
•  All prices include VAT.