Are you in this week's Lucky 100?
Cellcard is giving away 100 prizes each week to celebrate the Osja X-Change $1 = $100.
Entry to the giveaway is automatic and FREE every time you renew your Osja X-Change $ = $100.
Not on Osja X-Change yet? Not on Cellcard?
Not a problem – it's simple!
Go to any Cellcard store and claim a FREE SIM
Get your first Osja X-Change $1=$100 for FREE on #168#100#
Every time you renew, you are automatically entered into that week's Lucky 100 draw.
Already on Osja X-change?
Great! Existing customers simply opt into Osja X-Change on their existing SIM. Simply renew and you're automatically participating in the draw!
Winners are announced each Friday on the Cellcard Facebook page and on the Cellcard website.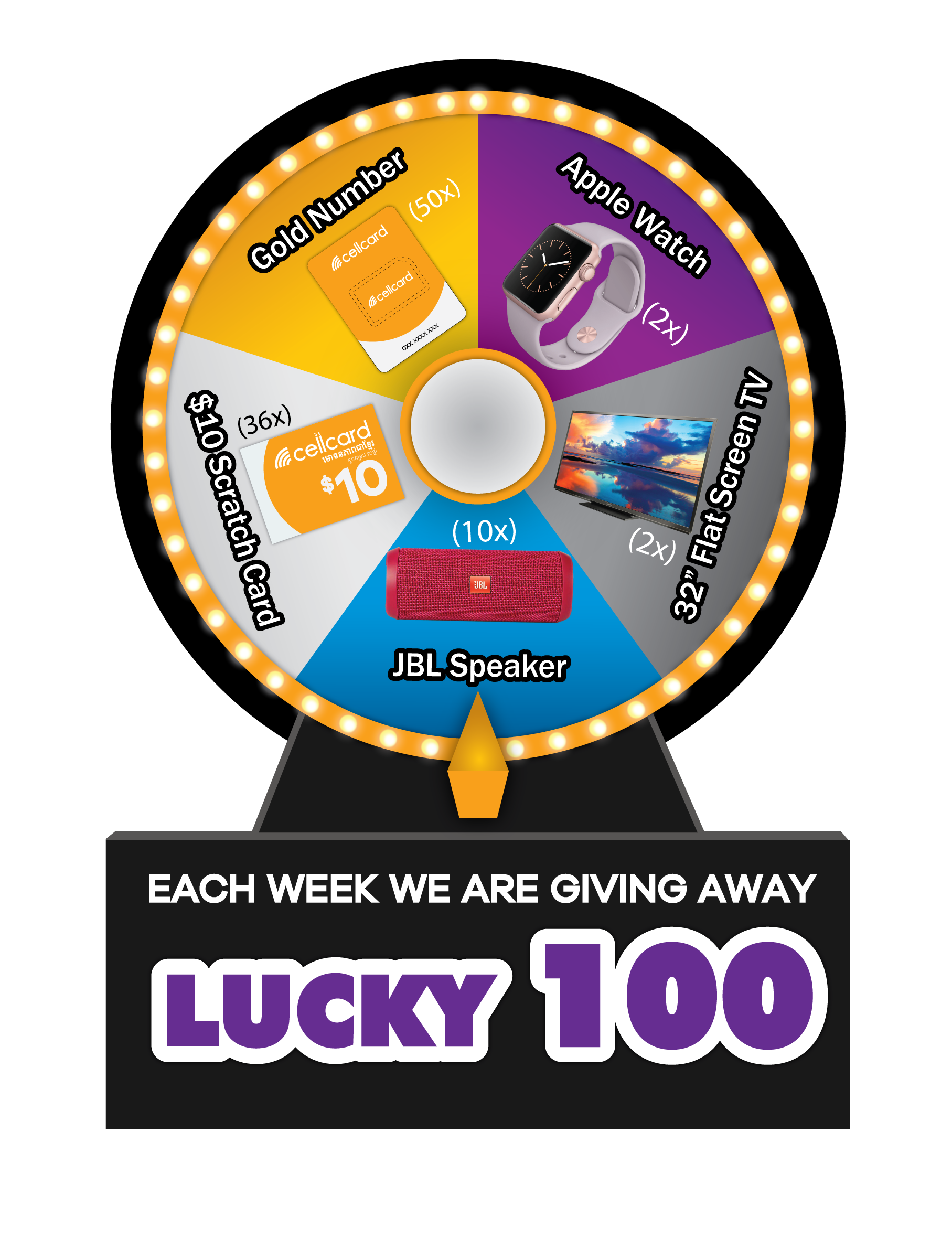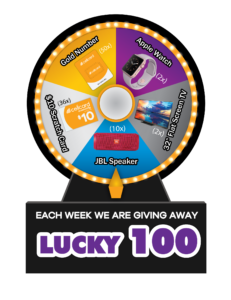 Be hurry! Get your lucky 100 for 8 weeks from February 22 – April 15, 2017.
800 winners to win!
Congratulation to the winners from Lucky 100
Stay tuned for Week 4 winners result on Friday 31 March 2017.
Can't find what you're looking for? Help is here.